Manchester Adult Education offers educational programs with start dates throughout the school year.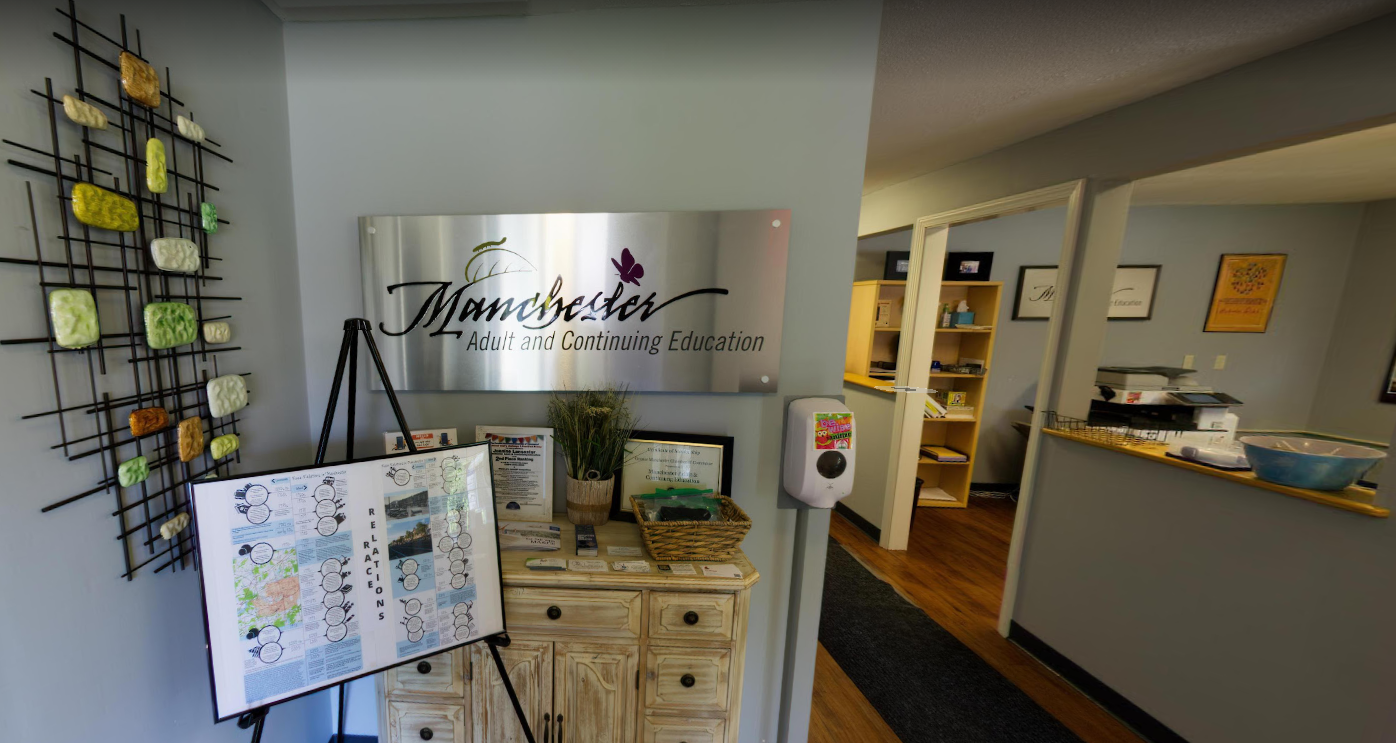 Manchester Continuing Education offers enrichment classes in two different catalog mailings per year (Fall/Winter and Spring/Summer), in addition to courses that are offered exclusively online.
Whether you want to earn your diploma, learn English, advance your career, find a fun hobby, or teach a class of your own, all the information you need is here on our website. Enjoy!
Still can't find what you're looking for? Feel free to call 860-647-5075 or send us an email.